CHARACTER CURRICULUM
The Character Curriculum is designed to develop specific qualities, skills and attributes that we know will support Mason Moor's young people to become well-rounded individuals in society.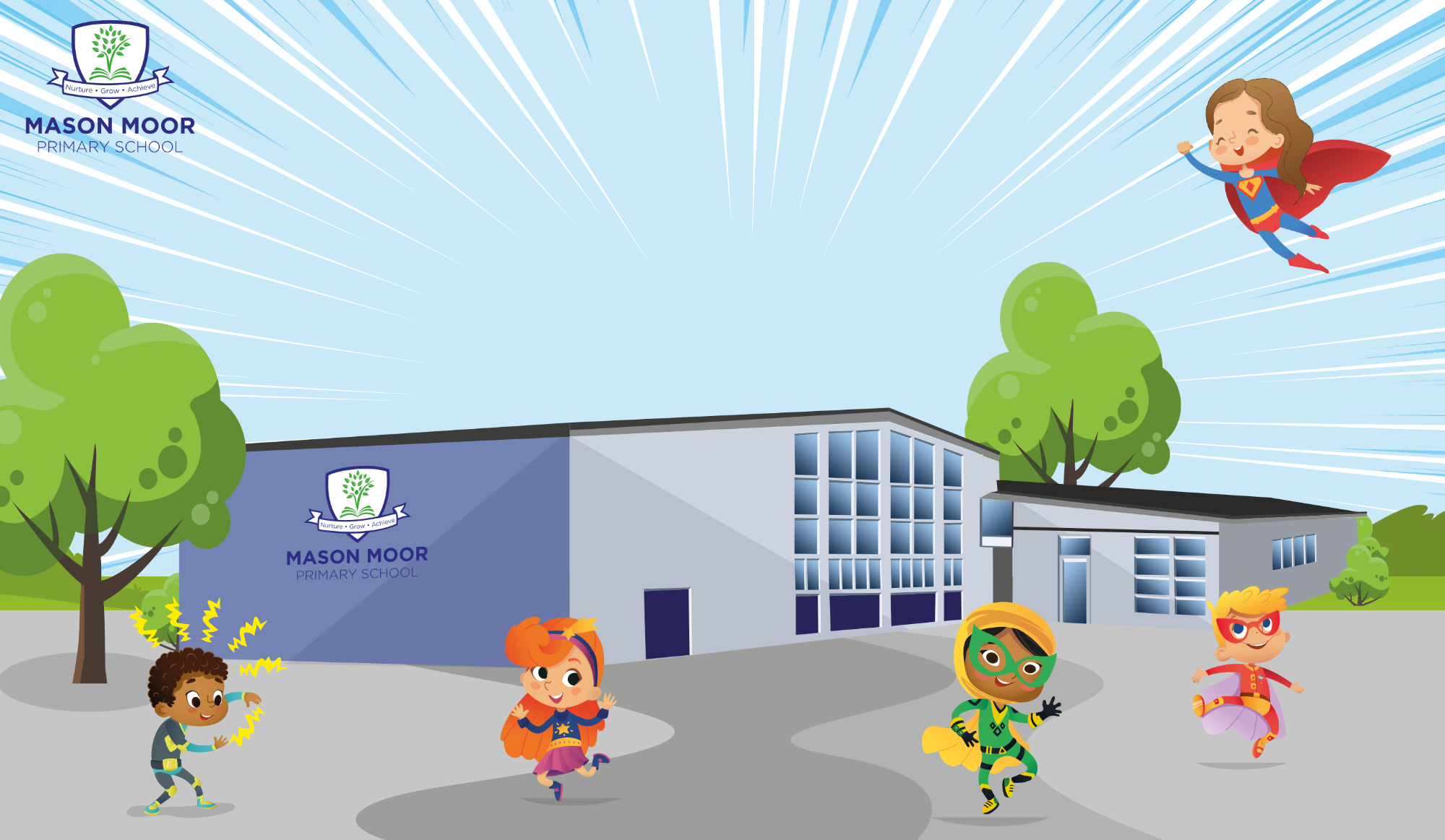 "Character is the real foundation for all worthwhile success"

John Hammond
Character development and education has never been so important - especially as children continue to navigate out of the post-COVID pandemic.
Leaders have worked with pupils to define five character heroes who underpin our ethos and culture - they represent fully the pupils attending our school as well as the character virtues we are trying to instil. We utilise our Character Heroes Curriculum through PSHE, Citizenship and our wider development of behaviours for learning and for life!
Around the school you will see visual reference to our character heroes as a reminder each day - to all children - of who we are striving to be. The characters have been designed by our school and are bespoke to Mason Moor Primary School.
| | |
| --- | --- |
| Character Hero | How do they help build character? |
| Community Chloe | We teach our children the importance and responsibility of being a member of a community. We live in Millbrook, close to Southampton's historic city docks. We also belong to our school community and we are developing a love of helping on another. New for 2023, is our work in the wider community - and our responsibilities to our older citizens. We now have a intergenerational club, that takes place monthly. |
| Independent Isla | A continuing focus for us is developing greater independence - especially important since COVID-19 and the lockdown. We know that some parents and carers are still very anxious and so we are helping children to recognise their need for independence. We are achieving this through our extensive trips and visits - including a trip to London. In school, we want children to take calculated risks - being independent on residential trips, trying and joining new clubs, learning from past mistakes. |
| Opportunity Olly | Opportunity is sometimes a hard thing to SEE, especially when we may live in difficult circumstances that skew our view of what might exist around us. We are supporting children to open-their-eyes and to see beyond the local vicinity. We do this through links to the University (IntoUni), Careers Education and meeting professionals who grew up in our local area. |
| Mindful Mohammad | Mindfulness and understanding how our body reacts to situations helps to build mental resilience in our children. Our school approach to mental well-being starts in our foundation and principles of nurture. We encourage children to make the right choices and to be reflective. We practise mindfulness techniques to help children deal with situations in and out of school. We want all pupils to respect their mental well-being and understand when they need space to think. |
| Engagement Erin | Engagement is the key to unlocking academic potential and behaviour. We want children to develop a passion for learning, to be enthused and motivated. In order to develop these behaviours - we need to support children to understand themselves AS a learner - we call this pupil agency. Through Engagement Erin, children have a reminder to have a go and to follow the school's motto to: "be the best version of yourself". |
Introducing - mason moor's character heroes: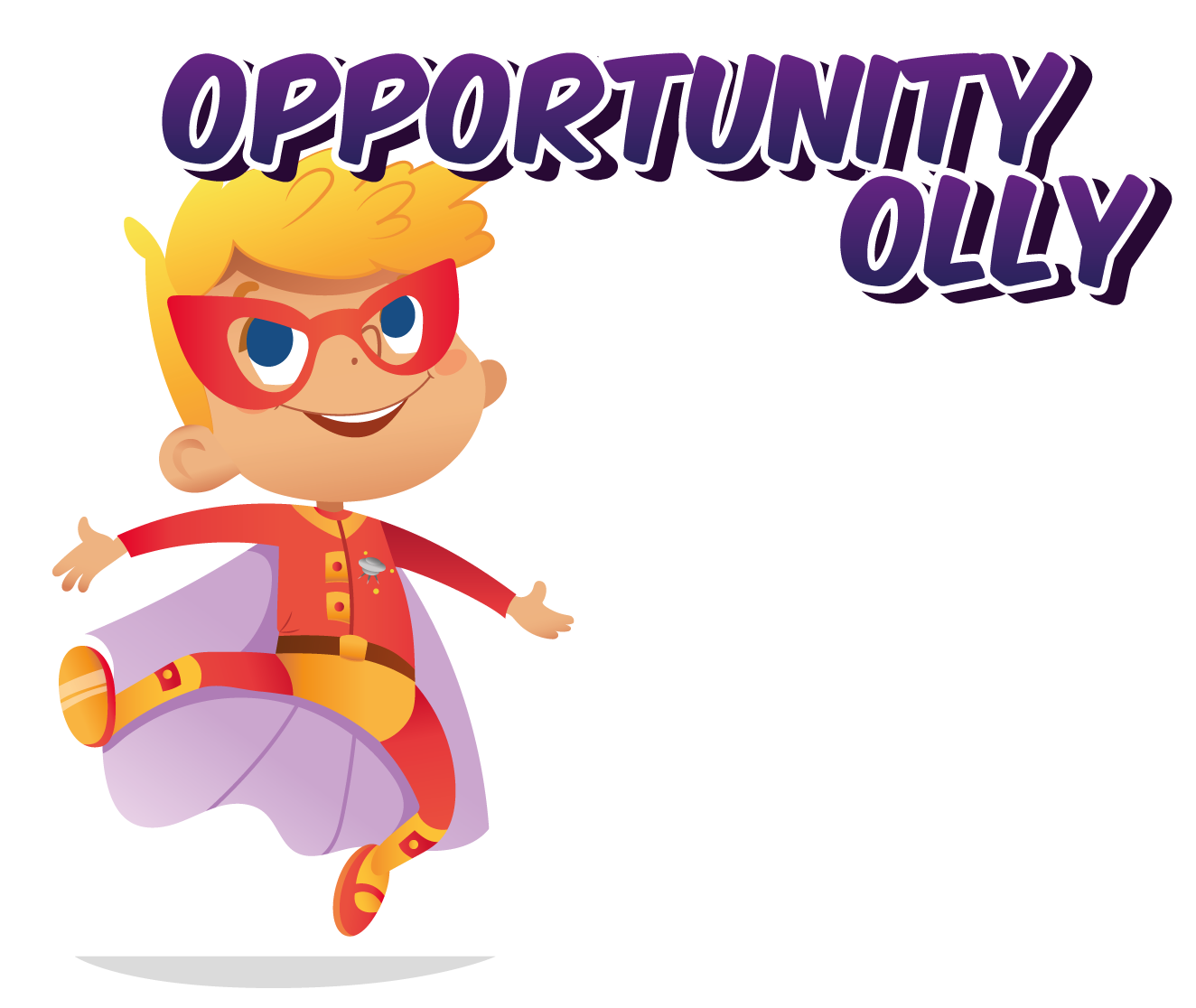 Opportunity Olly represents:
Make the right choices

Be who you want to be!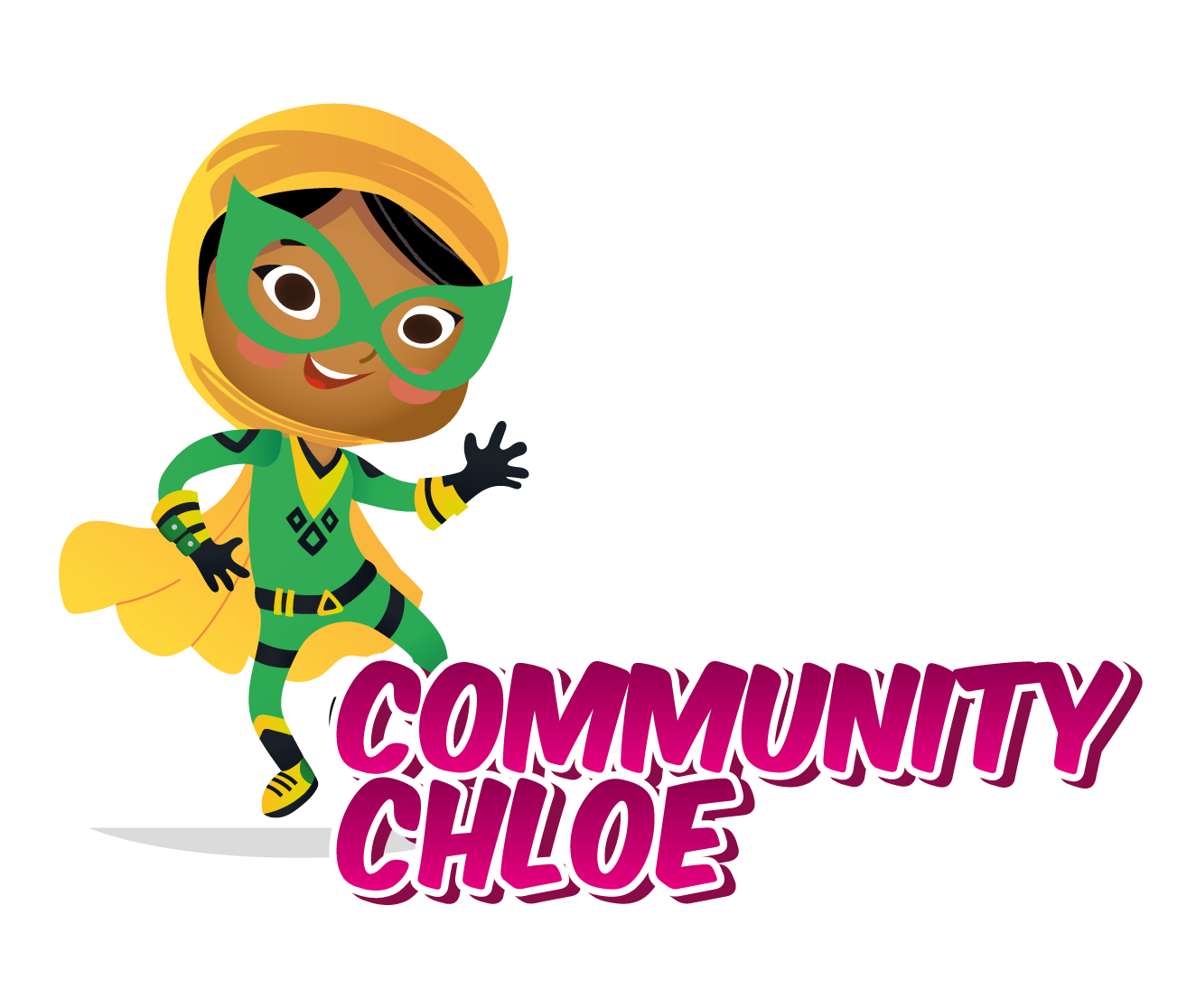 Community Chloe represents:
Remember you belong to a community

Support one another

Help one another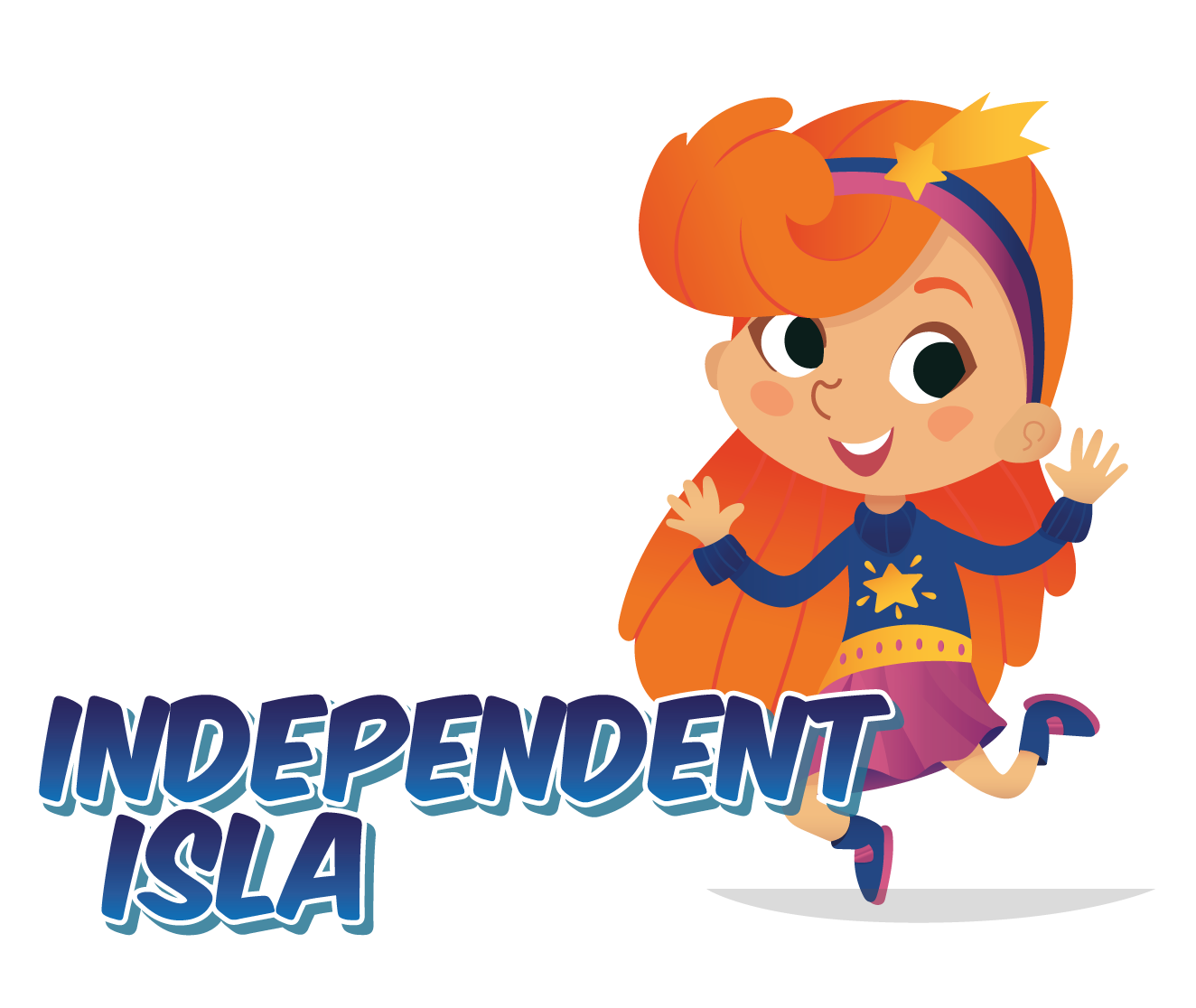 Independent Isla represents:
Be brave

Task risks

Trust yourself!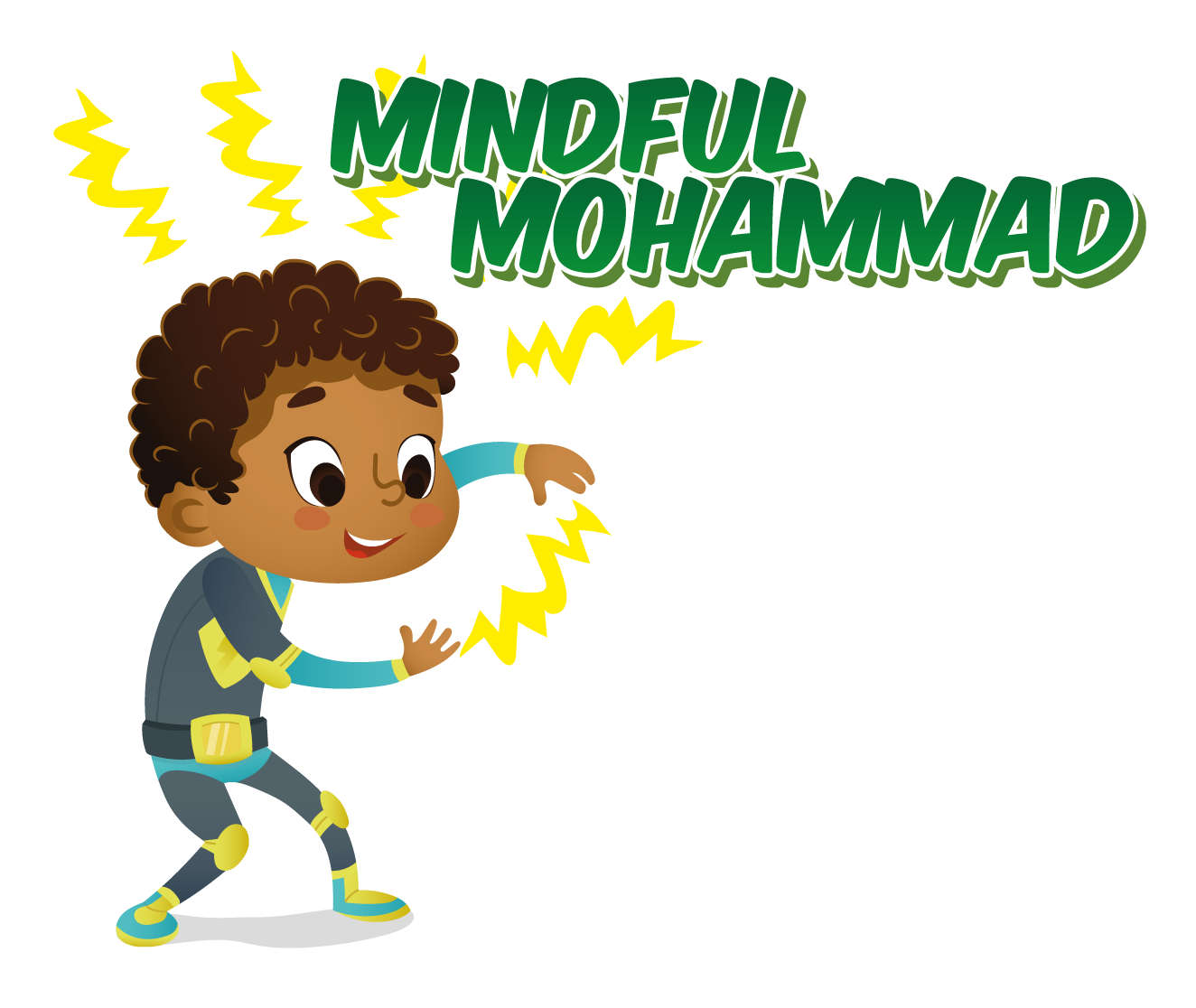 Mindful Mohammad represents:
Believe in yourself

Be kind to yourself

Allow yourself space to think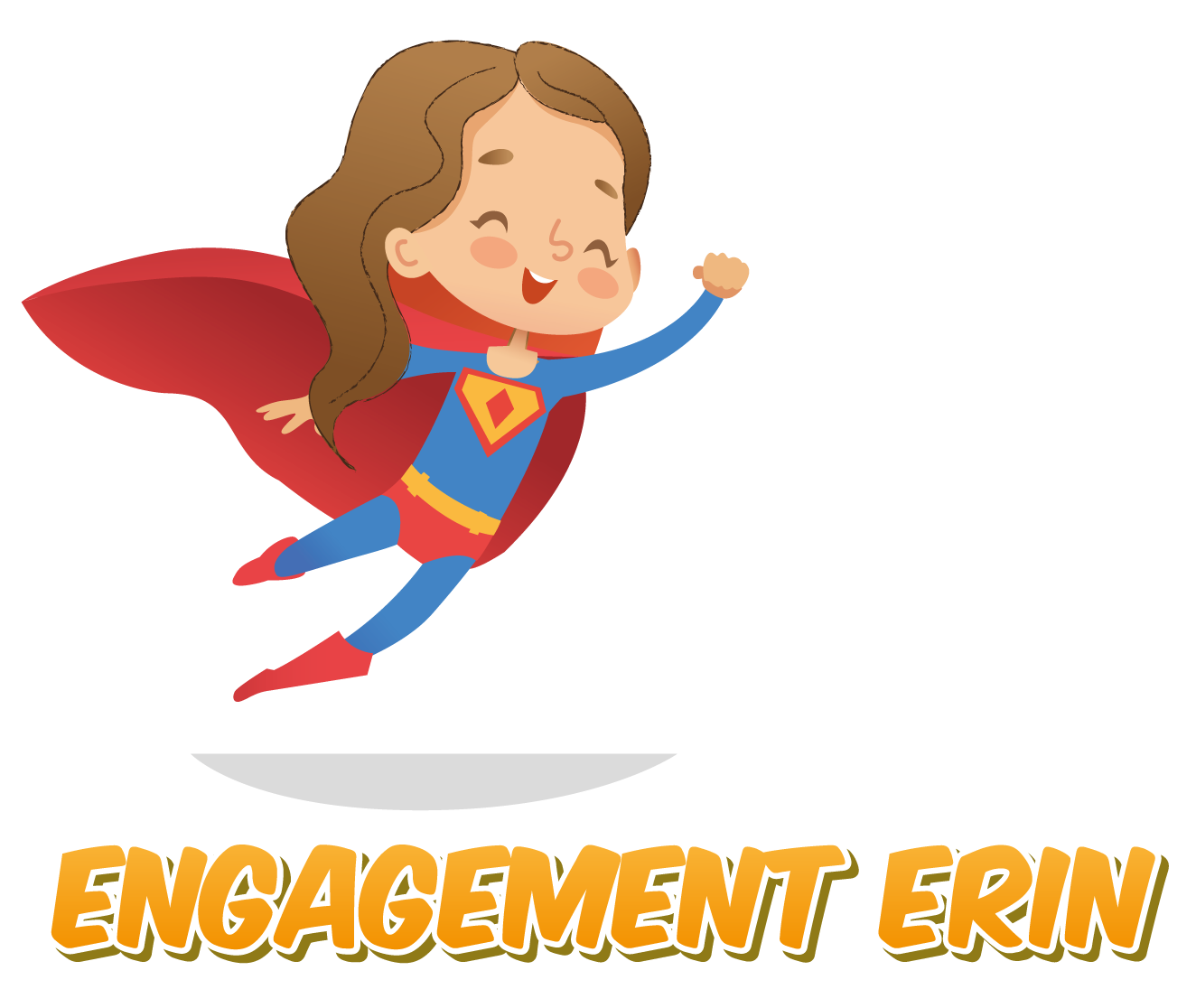 Engagement Erin represents:
Getting involved

Doing your best

Show what you are made of!
"Character is doing the right thing, when nobody is looking!"

JC Wells